Beach Eye Care opened its doors in the spring of 2011. Since then, husband and wife team, Dr. Ben Pezik and Kaillie Pezik, have developed a loyal following in the South Georgian Bay Area – with most optometry patients coming from Wasaga Beach, Collingwood, and Barrie.
Our Wasaga Beach vision centre offers comprehensive eye care for your entire family including routine and emergency eye exams, prescription eyewear, contact lens fitting, eye disease treatment, laser surgery co-management, and consultations on the best nutrition for your eyes.
We are particularly proud of our optomap® Retinal Exam, holistic dry eye treatment, TPA-certified optometrist with the ability to prescribe eye medication, and our ability to directly bill your insurance provider.
Additionally, our optical department offers the best selection of eyewear in the South Georgian Bay area, with over 1000 frames to choose from. We strive to meet everyone's needs, from simply functional to absolutely stunning designer eyewear. Top brands include Oakley, Ray Ban, Jimmy Choo, and Maui Jim, just to name a few.
Our Eye Care Blog
Jul 16, 2018
College Student Eye Care Tips Beach Eye Care - College...
Jun 25, 2018
Why You Shouldn't Rub Your Eyes Beach Eye Care -...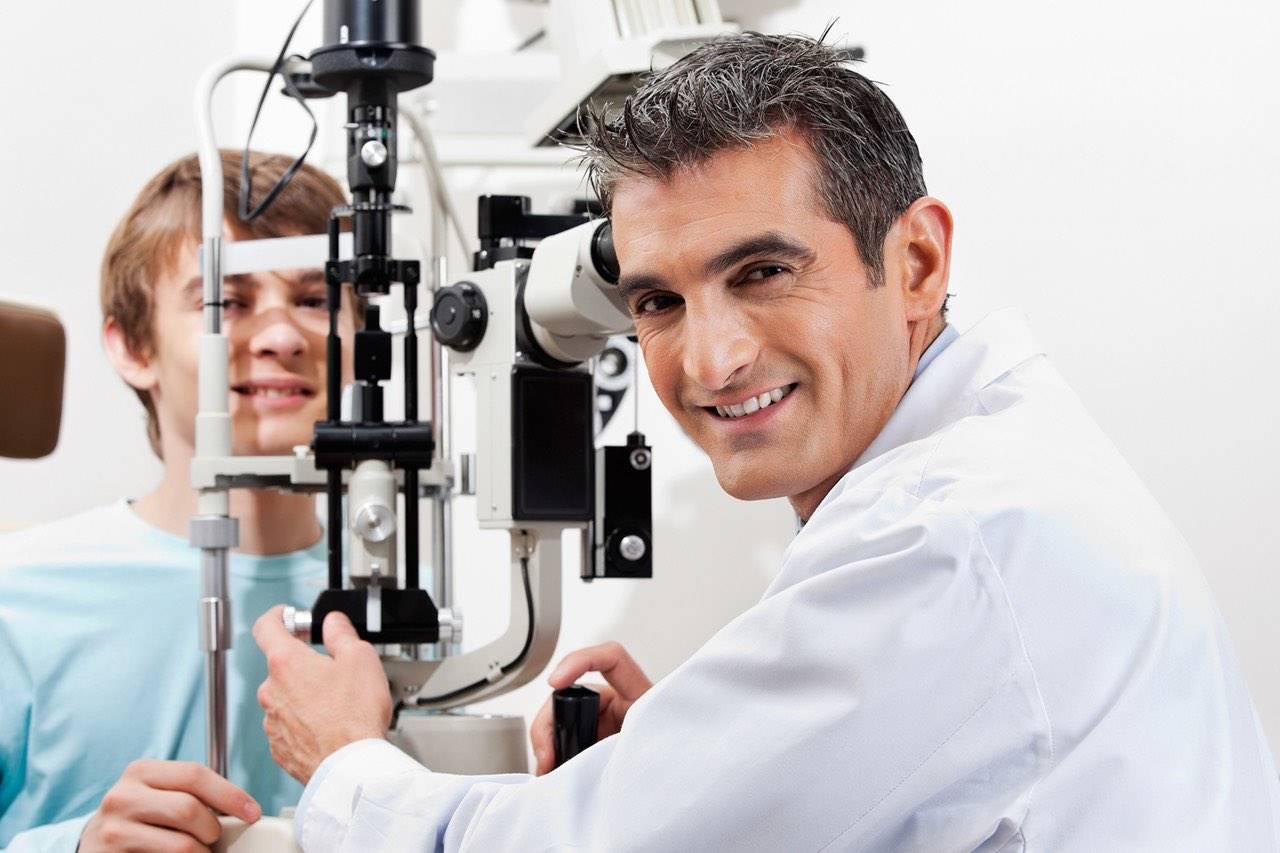 Learn about routine and emergency eye exams, what's involved in a comprehensive exam, and special considerations for kids and contacts.
Just because it's winter doesn't mean you don't need to protect your eyes from dangerous UV rays. Read about prescription, fashion, and sports sunglasses here.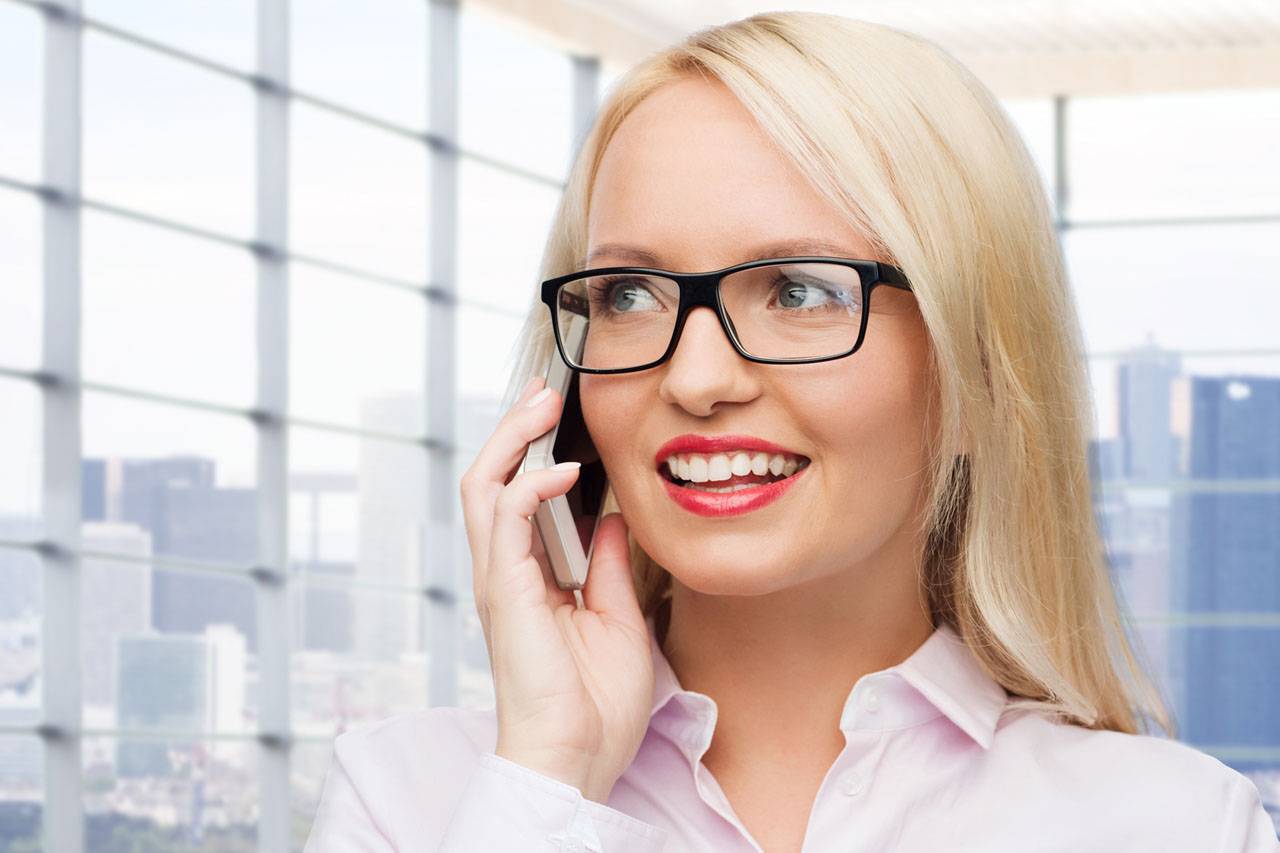 Our staff will help you find the best fit for your specific needs and explain how different lenses and frames will impact your vision.
Beach Eye Care treatment of Contact Lens Discomfort & Dry Eyes in Wasaga Beach, Collingwood, and Barrie, Ontario
Dry Eye Syndrome, termed keratoconjunctivitis (KCS) refers to dry eyes that irritate you constantly. This annoying condition is due to insufficient production of tears or a poor quality tear composition. When your eyes aren't lubricated well, you'll suffer from the sensations of scratchiness, burning, watery eyes, blurred vision and/or a feeling of something gritty stuck in your eyes. The particular cause of dry eyes varies from person to person, and effective dry eye treatment is therefore also highly individual
Symptoms of dry eyes include redness, scratchiness, itching, a sensation that something gritty is stuck in your eye, excessive watering and the need to keep rubbing your eyes. While there is no cure for dry eyes, our goal is to bring you lasting relief. Additionally, if you are considering LASIK, dry eyes may prevent you from being a good candidate for this refractive surgery.
Many people love the convenience and quality vision of contact lenses. If you are interested in wearing lenses instead of eyeglasses, we'll help you with all that you need. At Beach Eye Care, our eye doctors will examine your eyes to determine if you're a good candidate for contacts, and we'll fit you with the best type for your visual requirements.
Eat More Blueberries!
Blueberries contain eye-healthy carotenoids lutein and zeaxanthin as well these tiny blue fruits of flavour contain anthocyanins, eye-nourishing phytonutrients. These antioxidants including VitaminE have been shown to improve night vision as well as maintain general eye health. In addition the lutein and zeaxanthin in blueberries have been found to reduce inflammation in the eye as well asdetrimental diseases like diabetic retinopathy.
Great with kids 🙂
- Carly T.
Excellent service, no waiting, professional staff, all went well. That is why I go to Beach Eye Care for all these years. Thank you!!!
- George D.
The ladies were fantastic at Beach Eye Care! Huge thanks to Amy for all her assistance in selecting new frames- I'm so picky when it comes to choosing glasses and Amy was a huge help! Thanks to Kallie for taking care of our benefits and getting in touch with them before I even left the store. Awesome service- I will definitely be back! Thanks again ladies 🙂
- Lindsay M.
Great experience, everyone so helpful and knowledgeable. Definitely will be my place to go from now on.
- Shannon T.
Wonderful and fantastic staff. They are always quick and helpful. One thing that I absolutely love is that they don't try to upsell you or make you feel uncomfortable. They simply provide me with my options and answer any questions I have. The receptionist Kendall is phenomenal and always so helpful.
- madison c.
Clean, friendly atmosphere.
- ben m.
We have gone to Beach Eye care for all.our needs including sunglasses. The staff are friendly and inviting. When providing care to my children, they always smile and speak appropriately for their age. I am sad to read the negative reviews as I believe that had they been brought to the attention of staff they would have been addressed and rectified accordingly. Their eye wear has always been warranted. I have never had any issues when needing to use the warranty. My son's glasses have been replaced withour issue. Our frames tightened and straightened as needed and on a walk in basis. I'M sorry for the negative experience, I have not yet had a negative experience here. The only reason my family and I are no longer going here is because we have moved from the area.
- Jessy C.
Featured Frames – NEUBAU